Christopher Cote

Social Media Prophylactics, 2020–ongoing
U Planet, with Goeun Park, 2023.
Chroma Key Me, 2022.
Postcard, Greetings from Providence Rhode Island, 2019
Identity system, social media, website design (Wei Hao Wang), Projecting Fellows Symposium, 2020
Pamphleting, Say Thank You and Be Nice (Bless Your Heart), 2022

Collaborative Zine, To Perform: Making Public, (available through Draw-Down), 2021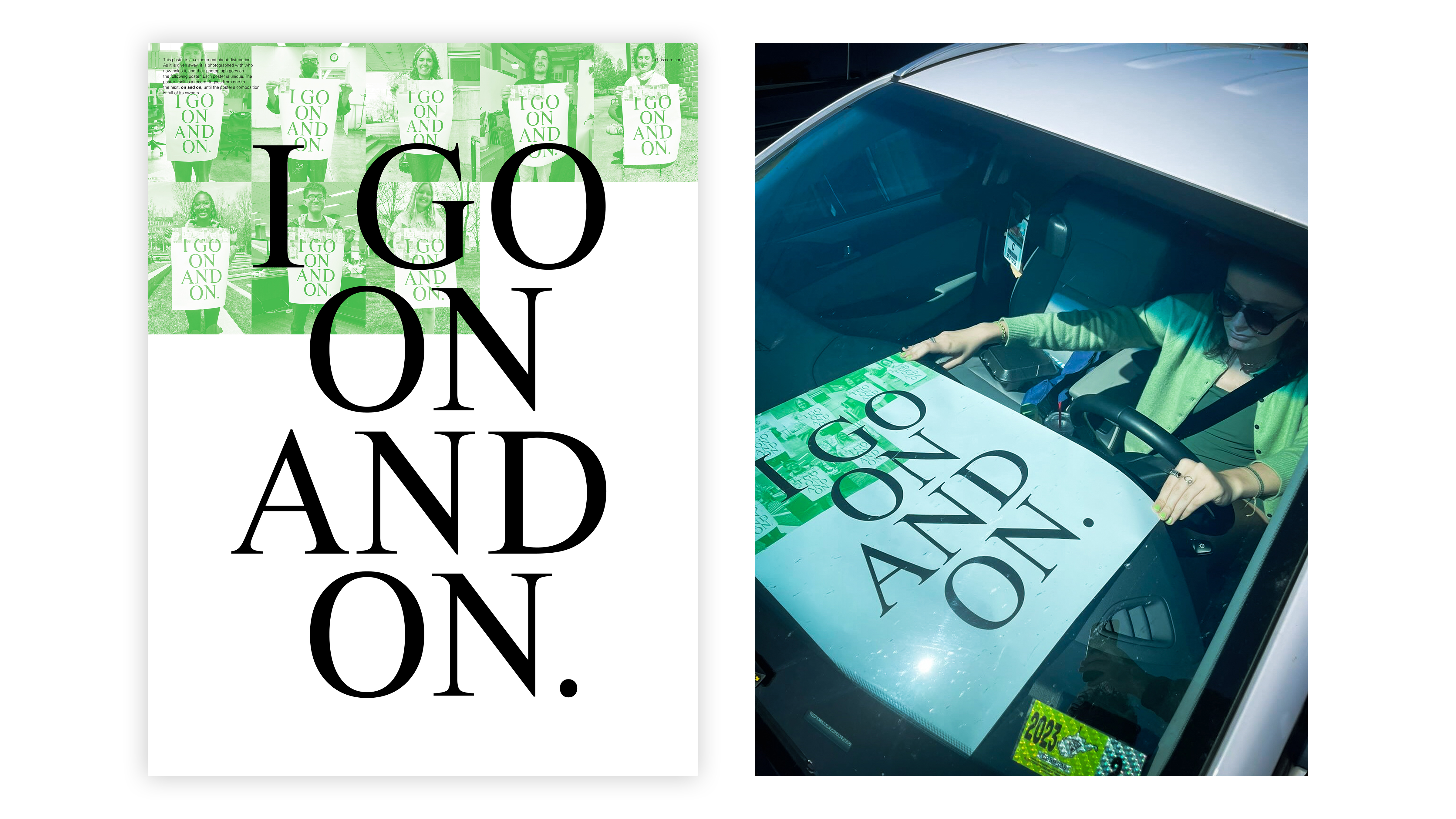 Poster, I Go On and On, 2022.

Quarantine Puzzle, 2020
Logo and identity, OMNI Water Heater and Maintenance Services, 2022
Reconstructed Influencer Poses – Post Contact, 2020
Identity, Percent Craft Brew Pub, 2015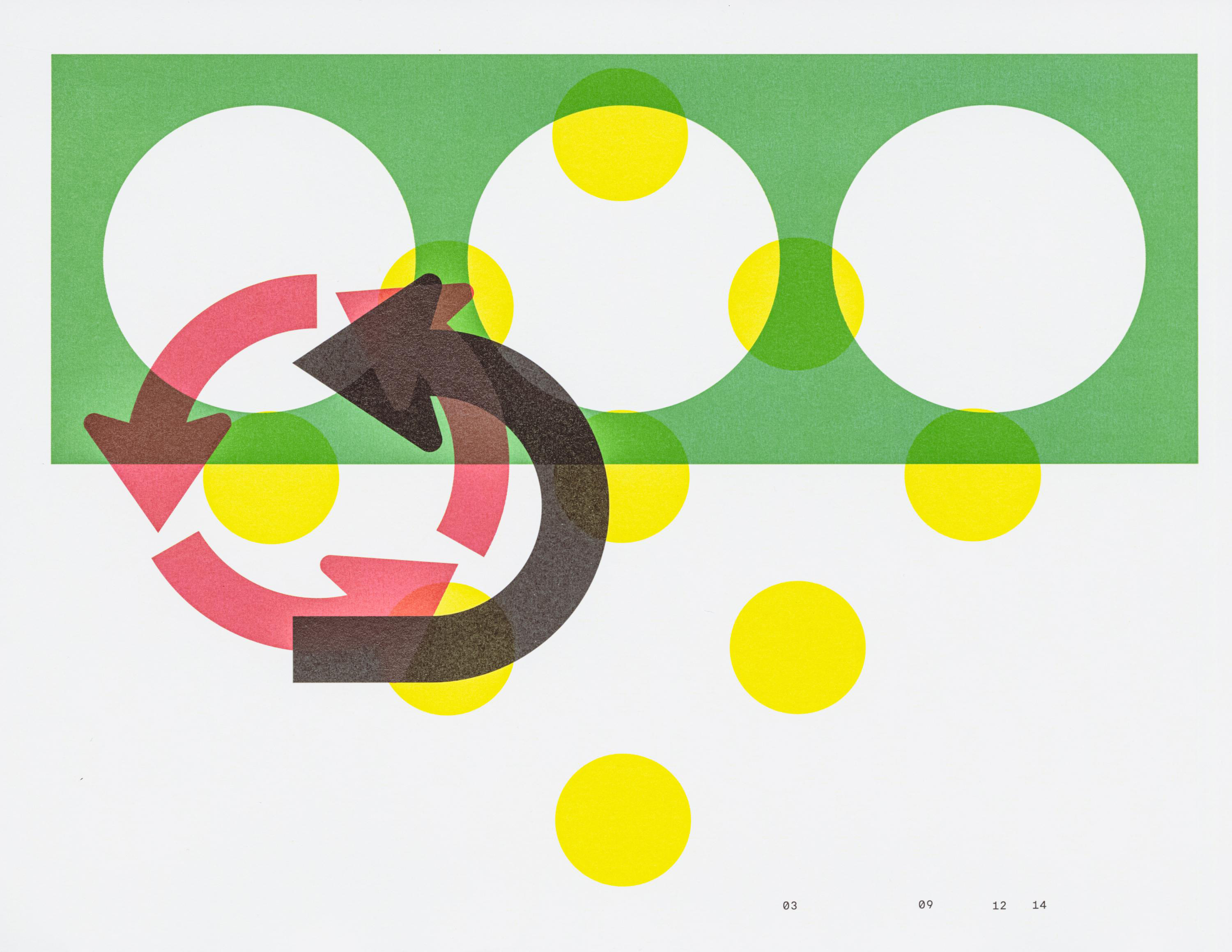 Overprinting series, Warning Signs, 2017–2018
[b]racket magazine, 2011–2016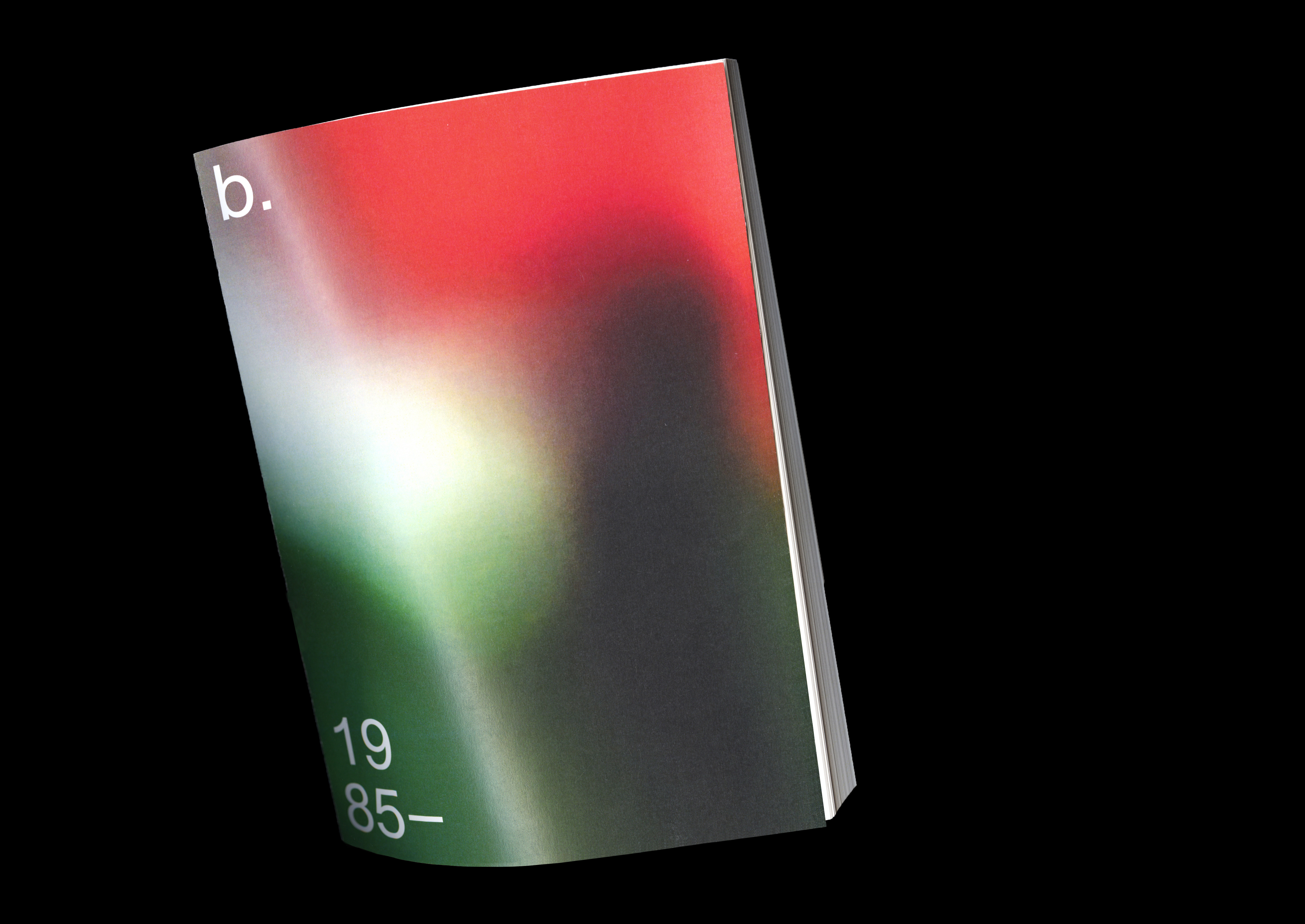 b. 1985–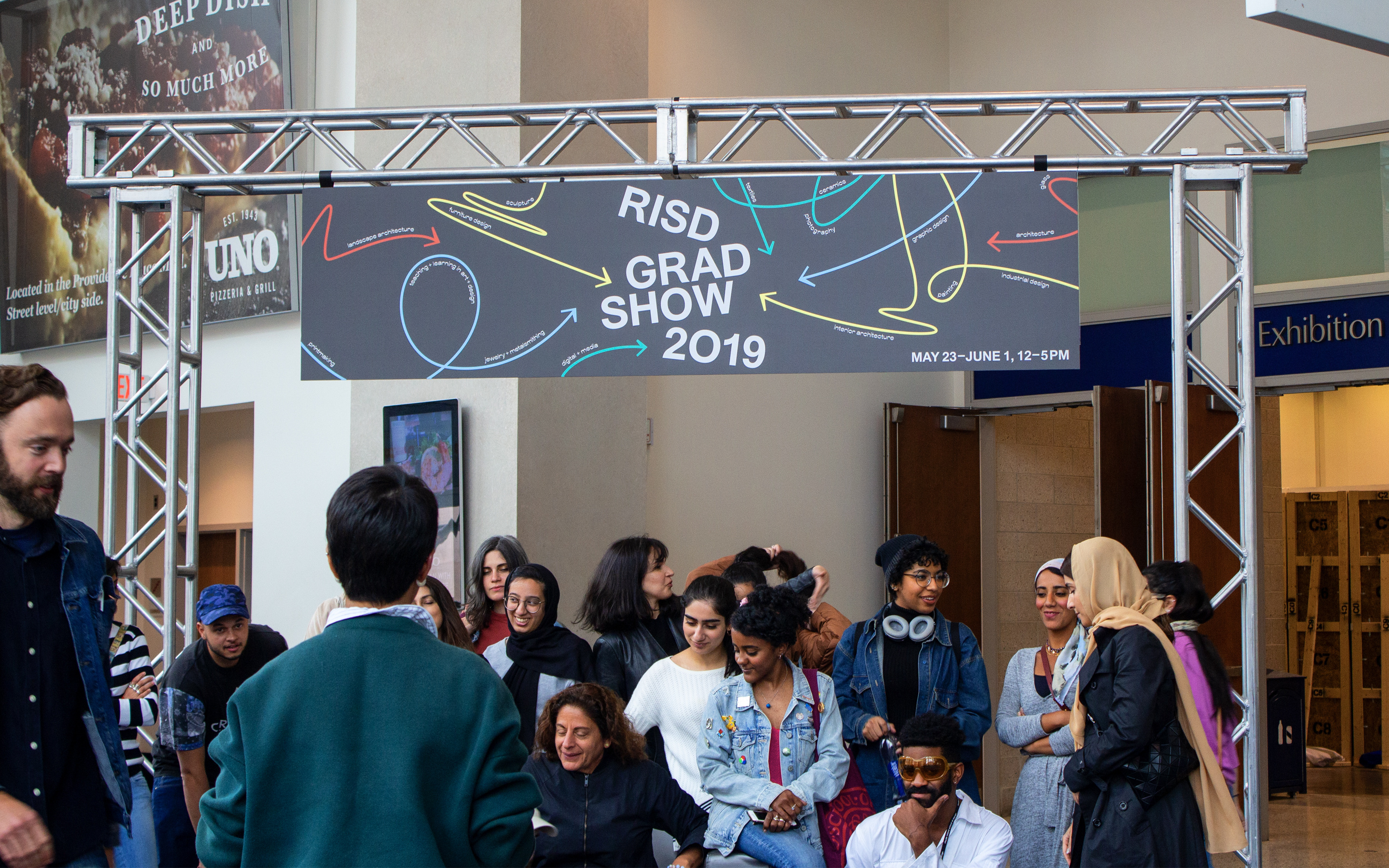 Identity (designed with Ji Kim), RISD Grad Show, 2019
Third Grade Poetry Slam, Cumberland, Rhode Island, 2018

CMYK Screenprinting Test Pattern, Upright Press, 2021

Overhead Projections, live for Sleep Stalker, with Jess Hinshaw, 2012
Sticker, normal is a lie, 2021